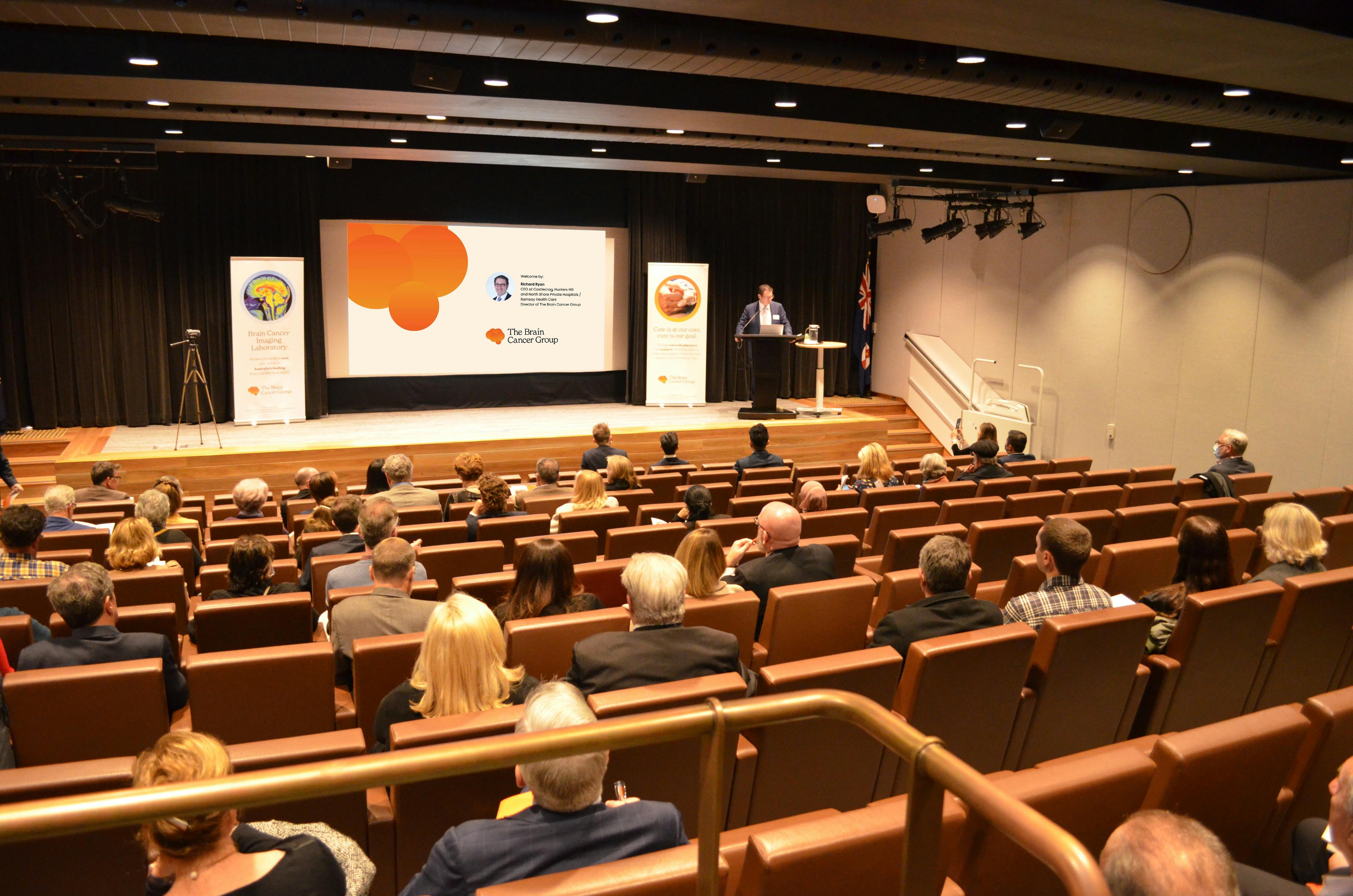 Tuesday, 22 August 2023
Join us for our 6th Awareness Raising Event at NSW Parliament House. 6 Macquarie Street, Sydney
Parliamentary host: The Hon. Sophie Cotsis, MP
Keynote Speakers: Jess Hill and David Hollier
Embracing Life After a Brain Cancer Diagnosis
Featuring guest keynotes from award-winning journalist, author advocate and brain cancer survivor Jess Hill along with her husband, psychotherapist, counsellor and co-author David Hollier.
From Middle East correspondent for the Global Mail to investigative journalist for Background Briefing, Jess has won two Walkley awards, an Amnesty International award and three Our Watch awards. While living abroad, Jess had a seizure, leading to a brain tumour diagnosis and subsequent surgery at an American Hospital in Beirut.
Eventually Jess returned to Australia with husband David, and began researching and writing her first book 'See What You Made Me Do', which was awarded the 2020 Stella Prize.
A/Prof Haryana Dhillon
Supporting people to embrace life after a brain cancer diagnosis: what is the role of the BRAINS program?
Associate Professor Haryana Dhillon (BSc MA PhD) is a Senior Research Fellow, who co-leads the Survivorship Research Group at the University of Sydney. They chair the Scientific Advisory Committee of the Psycho-Oncology Cooperative Research Group.
Haryana has more than 25 years experience in cancer clinical research across a range of investigator-initiated cancer clinical trials. Their research interests are broad encompassing cancer survivorship, health literacy, and interventions for survivorship, symptom management, and psycho-oncology.
Haryana is passionate about rigor in research, practical solutions to tricky problems, and doing what she can to help humans make it to the 22nd century.
In collaboration with Brain Tumour Alliance Australia (BTAA), this annual education event is open to the public, bringing together patients, carers, specialists, community leaders and major donors.
Program
5.45 pm Refreshments in the Fountain Court
6.30 pm - 8.00 pm  Presentations in the Theatrette to be followed by coffee/tea/petit four
For catering purposes please RSVP by Friday August 18th
Enquiries
T: (02) 8425 3369 | dennis@braincancergroup.com.au
Suzane on 0418 238 723
In association with BTAA