Education
Driving awareness, sharing expertise, increasing access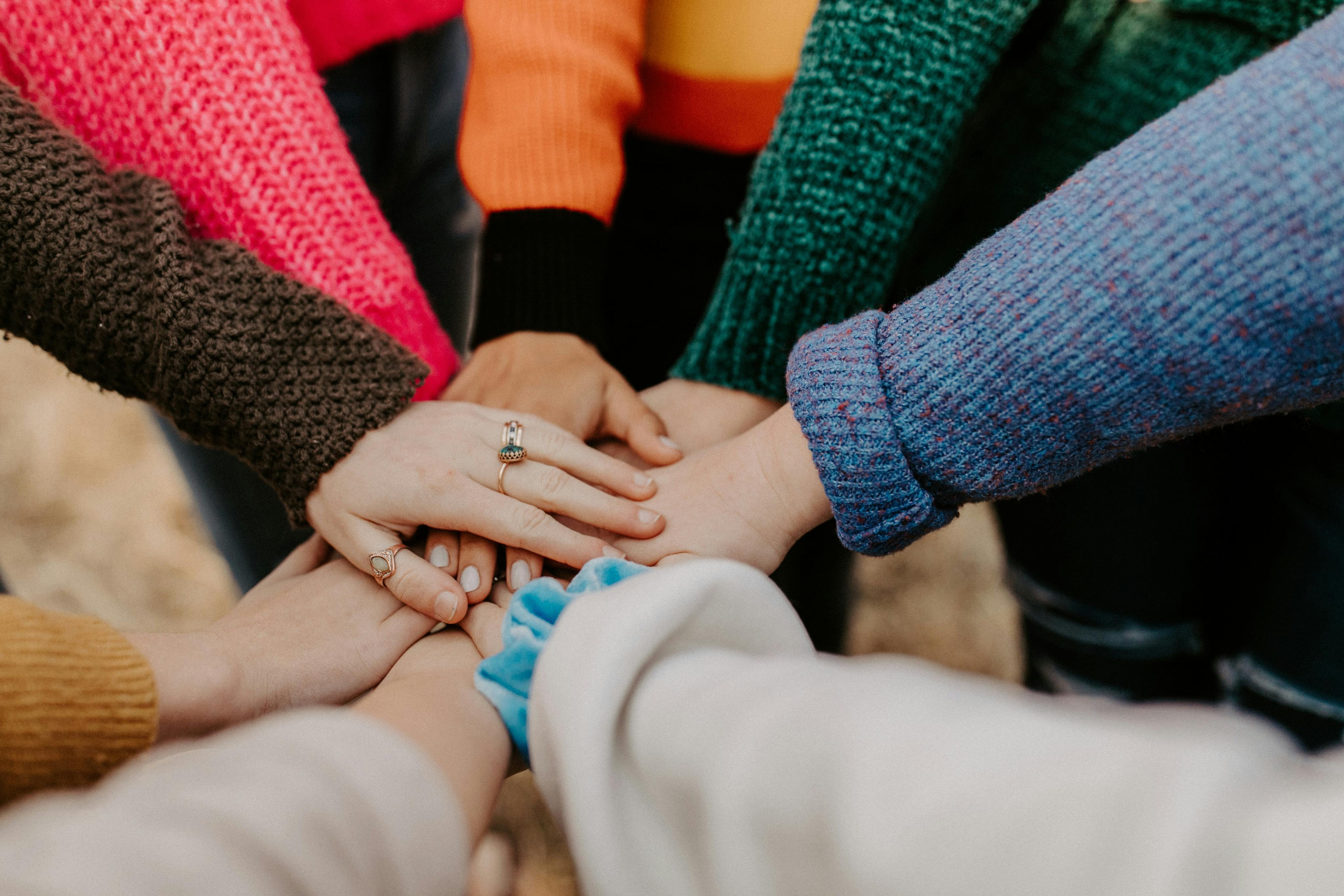 Building awareness
To help drive awareness amongst the healthcare community we are focused on providing healthcare professionals with access to educational material relating to brain cancer. This increased awareness and education will improve patient outcomes.
We also promote awareness amongst our patients, their families and the broader community.
Brain Tumour Information
Primary Brain Tumours
A brain tumour is defined as the sporadic and uncontrolled growth of abnormal cells in the brain. This website will only discuss primary brain tumours - those that begin or arise within the brain. There are other types that spread to the brain but begin in another part of your body. These are called metastatic brain tumours. For more information about metastatic brain tumours please refer to websites that discuss where the tumour first occurred ie breast, lung etc. Please click below to learn more.
Educational programs
Inaugural Scientific Meeting
We hosted an inaugural Scientific Meeting in October 2019 in line with COGNO (Cooperative Trials Group for Neuro-Oncology). The content presented at this Scientific Meeting will contribute to the development of an online educational curriculum that will be available to healthcare professionals.
Annual Brain Cancer Awareness event
We host an annual Brain Cancer Awareness Raising event at NSW Parliament House during Brain Cancer Action week in May.
Brain Tumour Alliance Australia
We have partnered with Brain Tumour Alliance Australia (BTAA) to support and provide education to patients and carers.
Clinical Care Co-ordinator Conference
A crossover between our Education and Support Pillars is our Clinical Care Co-ordinator Conference at which we provide educational resources to future Clinical Care Co-ordinators.
Presentations
We present at medical, research and community events.