Support
We are here when our patients and their families need us most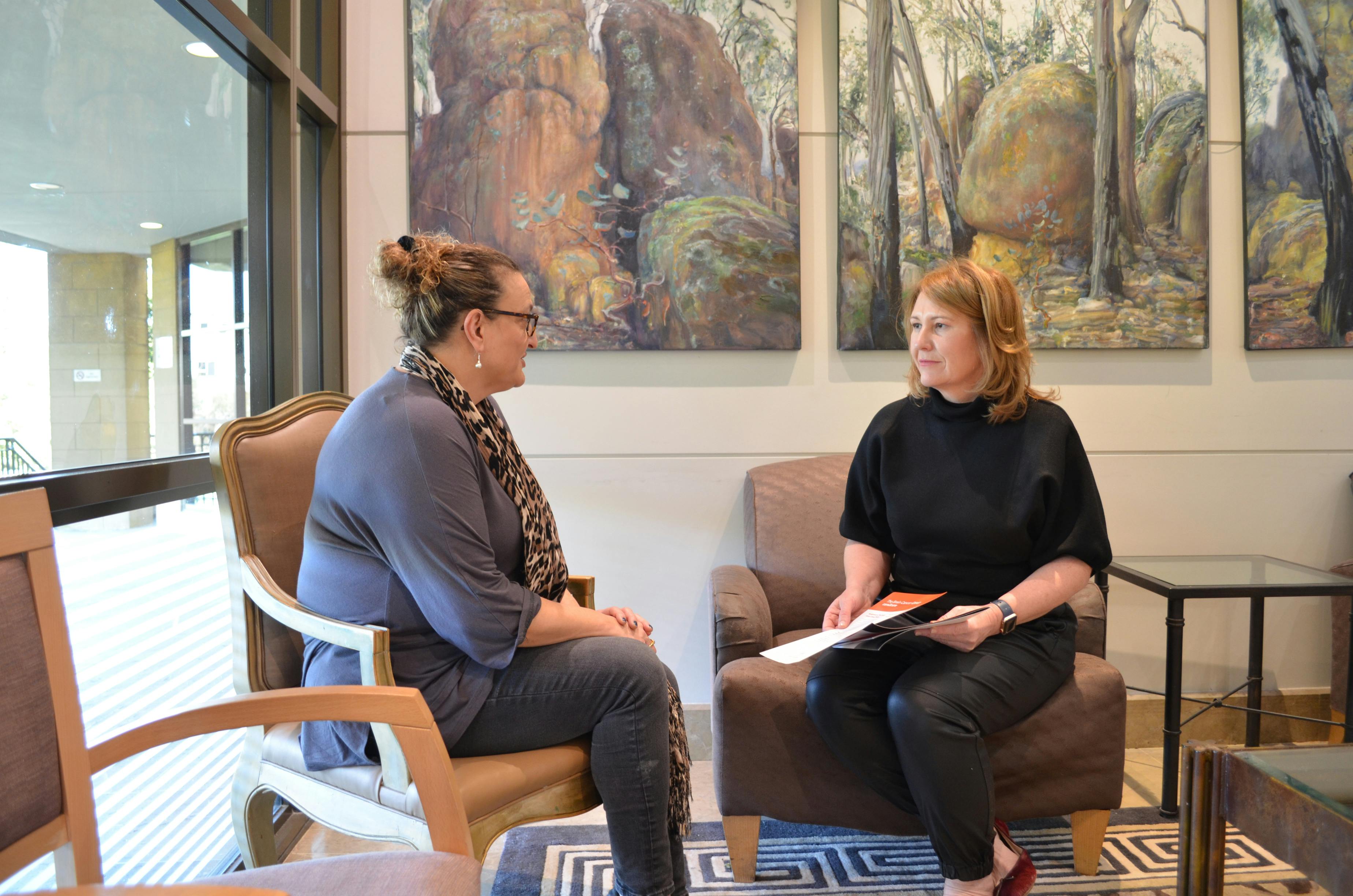 Unparalleled support
To address the immediate and ongoing needs of brain cancer patients, TBCG supports the salary of a dedicated Nurse Practitioner, leading the care co-ordination of each patient, guiding them through their journey. This provides a single, empathetic point of contact for each patient, someone who can explain confusing treatment options and share information across the specialist team.
Our Nurse Practitioner forms part of the collaborative team that works across multiple neuro-oncology disciplines to provide tailored care that puts the patient's needs first.
In addition to providing ongoing support to patients and families, our expert Nurse Practitioner is also helping lead a Collaborative Care Project to provide support and resources to other Brain Cancer Care Co-ordinators across NSW.
Introducing Marina Kastelan, your Nurse Practitioner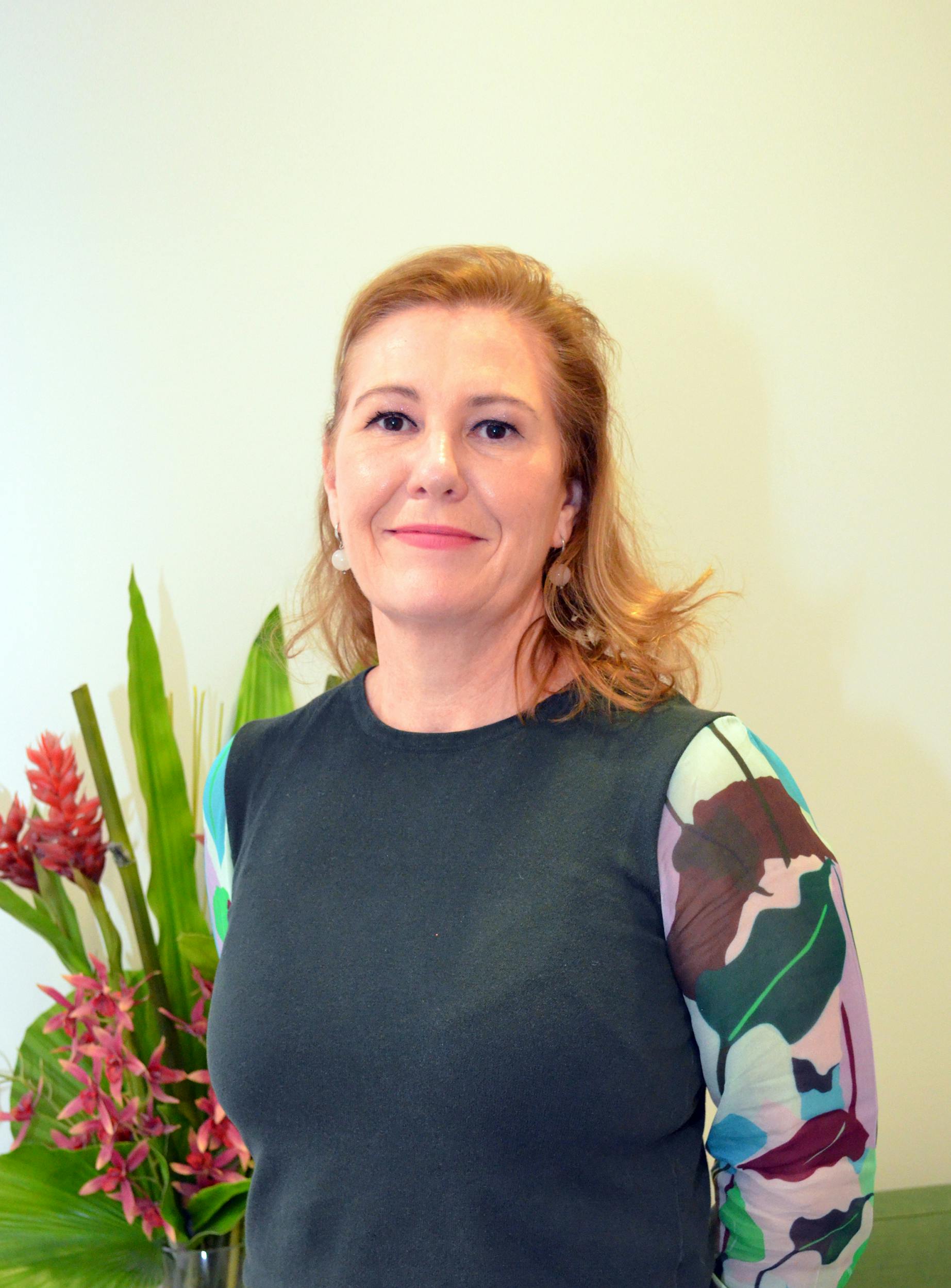 My role as Nurse Practitioner
The Brain Cancer Group developed my role to guide and assist you and your family during treatment. I will support you at every step, by having a full understanding of your treatment pathway.
"I can provide advanced clinical assessment, prescribe medications, refer you to other services; all in full collaboration with your multi-disciplinary team."
Nurse Practitioner FAQ's
What is a Nurse Practitioner?
A Nurse Practitioner is a Registered Nurse with the experience and expertise to diagnose and treat people of all ages with a variety of acute or chronic health conditions.
Qualifications
Nurse Practitioners have completed additional university study at Master's degree level and are the most senior clinical nurses in our health care system.
How do they help?
Through their training and expertise Nurse Practitioners are able to autonomously perform advanced physical assessment, order diagnostic tests, interpret the results of these tests, initiate referrals to relevant healthcare providers, and prescribe appropriate medications and other therapies as needed.
How I can help you:
Visit you and your family during your admission to hospital

Arrange a formal follow-up consultation after discharge

Guide you through your journey, providing a single point of contact

Coordinate your care between your treating specialists, Neurosurgeon, Medical Oncologist and Radiation Oncologist

Assist in referrals to Allied Health professionals, e.g. physiotherapy, speech therapy, occupational therapy etc.

Provide further education on treatment options that have been suggested

Be there when you need me...
TBCG's Care Co-ordination Program is supported by The Lewis Foundation