Back to News & events
Brain Tumour Alliance Australia (BTAA) Patient Education and Information Forum. 8 October 2023
EventOctober 08, 2023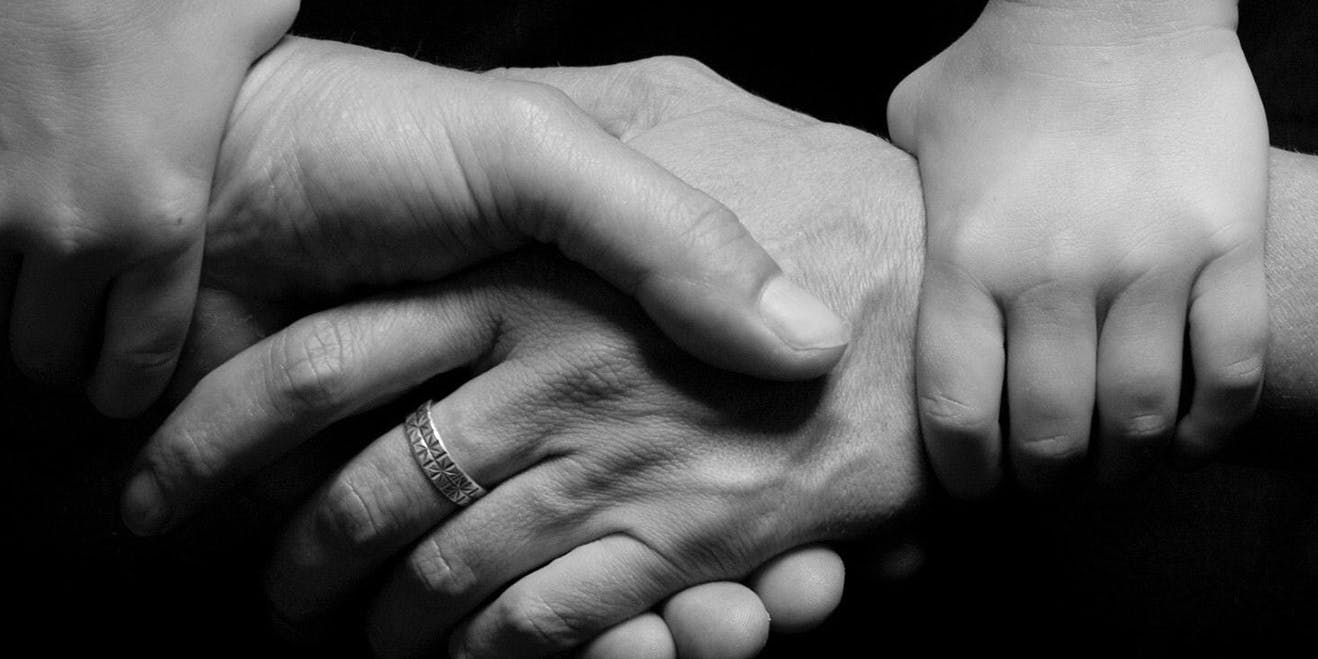 Sunday, 8 October 2023
The Patient Education and Information Forum was held at the Hilton Sydney on
Sunday 8 October from 10am - 3.00pm.
The event was an opportunity for patients, families and their supporters to hear from international and national experts in brain cancer treatment, research and support.
PROGRAM
10.00AM - 12.00PM MORNING SESSION
Prof Martin Taphoorn
Leiden University
Patient Reported Outcomes and Advance Care  Planning in Brain Tumour Patients; the importance for patients, caregivers and clinicians.
Dr Ben Kong
Medical Oncologist – Prince of Wales Hospital, NHMRC Clinical Trials Centre, UNSW 
Clinical Trials Update.
Prof Matthew D. Dun
The University of Newcastle (UON)
From bedside to bench to bedside & back again, leukaemia researcher come DIPG dad.
Dr Sarah Bray
Project Manager - Brain Tumours Online at University of Melbourne 
Brain Tumours Online Project.
Peter Ramstadius.
Website Coordinator and Helpline - Brain Tumour Alliance Australia (BTAA) 
Brain Tumour Alliance Australia Update.
Q&A Panel Discussion.
12.00PM - 1.00PM LUNCH
1.00PM - 1:45PM
PATIENTS - Mindful Meditation - A tool for Patients. Facilitated by David Hewitt of Mindful Meditation Australia
CARERS - Sharing Session. Facilitated by Philip Steel, Diane Legge and Catherine Hindson
1.45PM Break
2.00PM - 2.45PM
CARERS - Mindful Meditation - A tool for Carers. Facilitated by David Hewitt of Mindful Meditation Australia
PATIENTS - Sharing Session Facilitated by Philip Steel, Diane Legge and Catherine Hindson
2.45pm - 3.00PM
Altogether - Questions and Conclusion
3.00PM AFTERNOON TEA
The videos with the speaker presentations available here