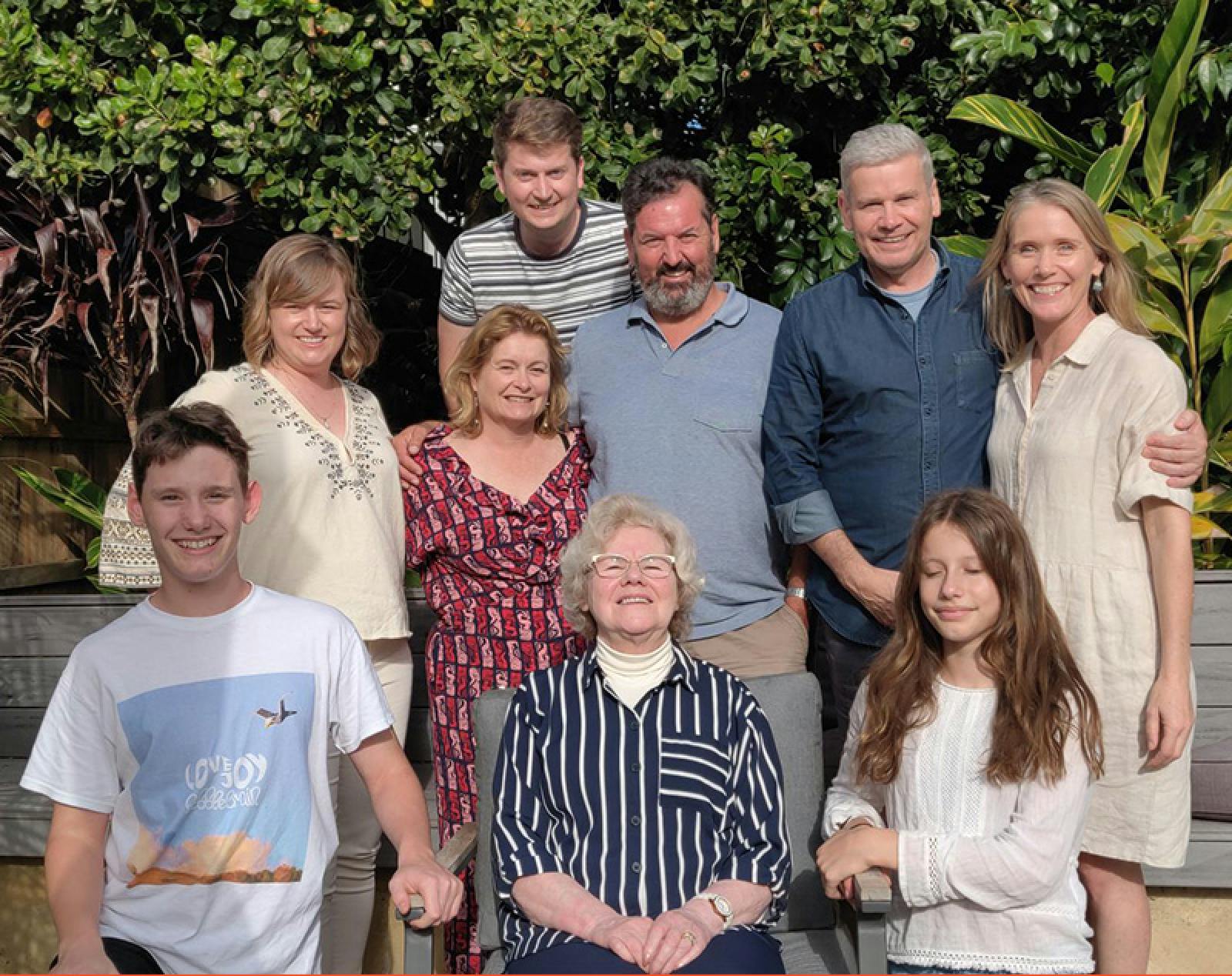 Make a difference!
All donations to The Brain Cancer Group (TBCG) up to $50,000 will be generously matched $ for $ by The Shonk Family Endowment Fund.
Evan, Margaret and their children, James and Felicity, are wonderful Ambassadors of TBCG and we are very grateful to the family for their unwavering support. Every dollar donated to The Brain Cancer Group goes towards further research and better outcomes for people living with brain cancer.
The Shonk family have been proud supporters of The Brain Cancer Group since 2004.
"We became involved due to our first-hand experience of how this cruel cancer can destroy lives. We want to stop this from happening to others.
We have met many wonderful people associated with this organisation and can vouch that it is an ethical and cost effective charity.
The only way to alter the current low survival rates of brain cancer is to commit to the funding of research and improved patient care.
These are both areas that The Brain Cancer Group excels in.
Any donation will be greatly appreciated.
Best wishes to you and your families"
Marg and Evan Shonk