Dr Jonathon Parkinson
Neurosurgeon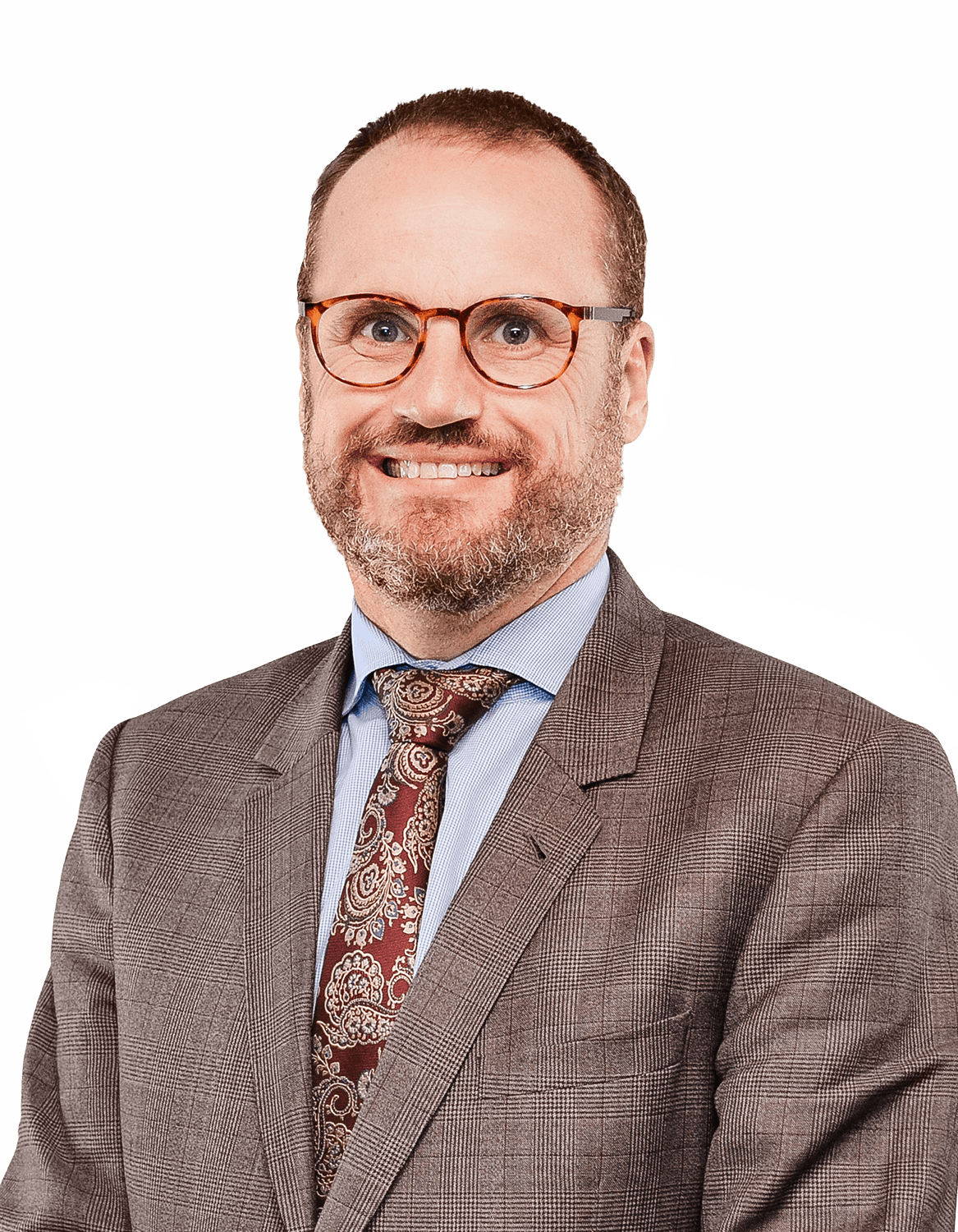 TBCG Director
Since 22nd September 2017
Dr Jonathon Parkinson graduated from medicine at the University of Sydney in 1998.
He undertook his advanced neurosurgical training at Royal North Shore Hospital, John Hunter Hospital, Sydney Children's Hospital, Prince of Wales Hospital and Royal Prince Alfred Hospital.
During his specialist training, Dr Parkinson completed a Doctor of Philosophy (PhD) at the Kolling Institute of Medical Research, University of Sydney where he studied the molecular biology of brain tumours. As well as his surgical work, Dr Parkinson is continuing his brain tumour research.
On completion of his specialist training Dr Parkinson studied further at the University of Calgary, Canada, where he completed a clinical fellowship with the world-renowned University of Calgary Spine Program. He further developed his expertise in minimally invasive ('keyhole') spine surgery, surgery for degenerative spine conditions (including sciatica, radiculopathy, canal stenosis and spondylolisthesis) and treatment of metastatic disease to the spine.
Further to his research interest in brain tumours, Dr Parkinson continues to develop his interest in their clinical management. He is the current co-chair of the NSW Oncology Group (Neuro-oncology) as well as being on the management committee of the Australasian Neuro-oncology group, COGNO (Co-operative Trials Group for Neuro-oncology). Dr Parkinson is an important member of the multi-disciplinary team managing brain tumours across both the North Shore campus and on the Central Coast.
Dr Parkinson's other interest is in surgical education. He is the current Surgical Supervisor of Training (in Neurosurgery) at Royal North Shore and North Shore Hospitals. He is also a Conjoint Senior Lecturer at the University of Sydney, a part of the newly formed Surgical Education, Research and Training (SERT) Institute at Royal North Shore Hospital.
Dr Parkinson's surgical interests include brain tumour surgery, skull base surgery and spine surgery of all types. He is a VMO in Neurosurgery at Royal North Shore Hospital, North Shore Private Hospital, Gosford Private Hospital and Sydney Adventist Hospital.
Outside of work Dr Parkinson enjoys spending time with his young family, golf and basketball.