Dr Raymond Cook
Neurosurgeon / TBCG Chairman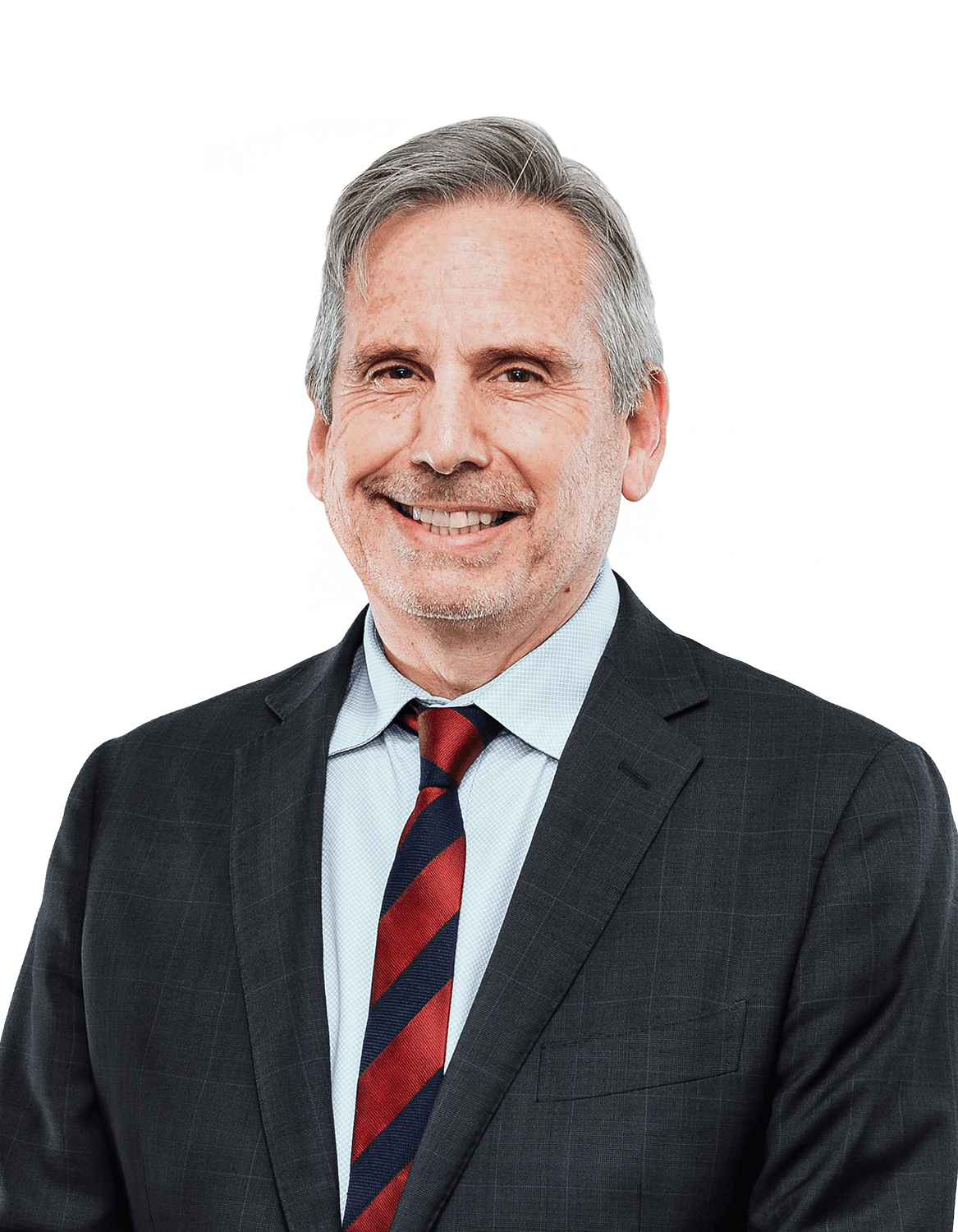 TBCG Chairman
Since 25th October 2000
Dr Cook's sub-specialty interests in neurosurgery include surgery for brain tumours, pituitary surgery, hydrocephalus, functional neurosurgery and minimally invasive procedures of the spine. Dr Cook has been a practising neurosurgeon in Northern Sydney for over 20 years.
He is currently Head of the Department of Neurosurgery at Royal North Shore Hospital having gained his medical degree at the University of Sydney, graduating with Honours in 1982. His internship and residency was at Royal Prince Alfred Hospital and Westmead Hospital.
He became a Fellow of the Royal Australasian College of Surgeons in Neurosurgery in 1992 having trained at Westmead Hospital, Sir Charles Gairdner Hospital in Perth with Senior Registrar and Fellowship positions at Atkinson's Morley Hospital in London and the University of Alabama at Birmingham in the US.
Dr Cook is the current chairman of The Brain Cancer Group which is a registered charity dedicated to all aspects including management of the overall care of brain tumours.