Associate Professor Michael Back
Radiation Oncologist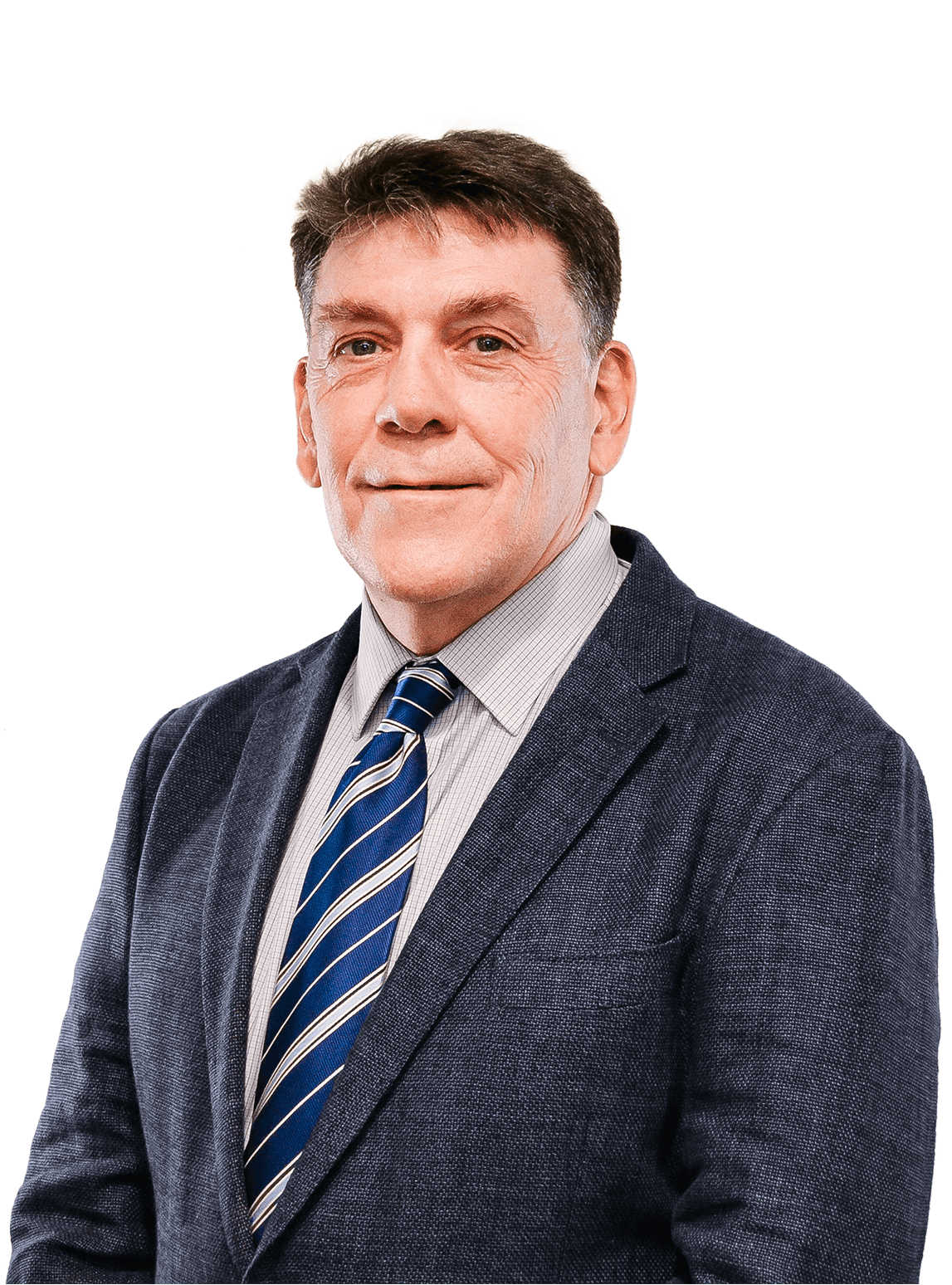 TBCG Director
Since 9th February 2010
A/Prof Michael Back is Director of Radiation Oncology for the Northern Sydney Cancer Centre at RNSH. He subspecialises in Neuro-oncology with clinical and research interests in improving the outcome of patients managed for brain cancer through sophisticated tumour targeting and radiation therapy delivery.
The aim of the research programme is to develop treatment protocols that can optimise the amount of radiation delivered to a brain tumour, whilst protecting the surrounding normal brain tissue. The benefits of this research is directly translated to the patients managed in daily practice in Northern Sydney.
He is also a visiting consultant in radiation oncology at the Central Coast Cancer Centre and for GenesisCare Private Centres across Sydney. Prior to commencing his practice at RNSH he was a specialist radiation oncologist in Singapore (2001-2007) and Newcastle NSW (1996-2000). At both of these prior specialty positions he was integral in establishing a structured approach to brain tumour management, especially during his time in Singapore where he was appointed as an Honorary Consultant for Neurosurgery at the National Neuroscience Institute.
A/Prof Back has been a Board Director of TBCG since 2009 and Cancer Council NSW (2011-2014). He sees TBCG as playing an integral role in co-ordinating research for brain tumours that occur in Northern Sydney, and subsequently making an impact through leadership and implementation of research breakthroughs across Australasia.
A/Prof Michael Back - MBBS FRANZCR GradDipPsyOnc MBA