Richard Ryan
CEO North Shore Private Hospital, Ramsay Health Care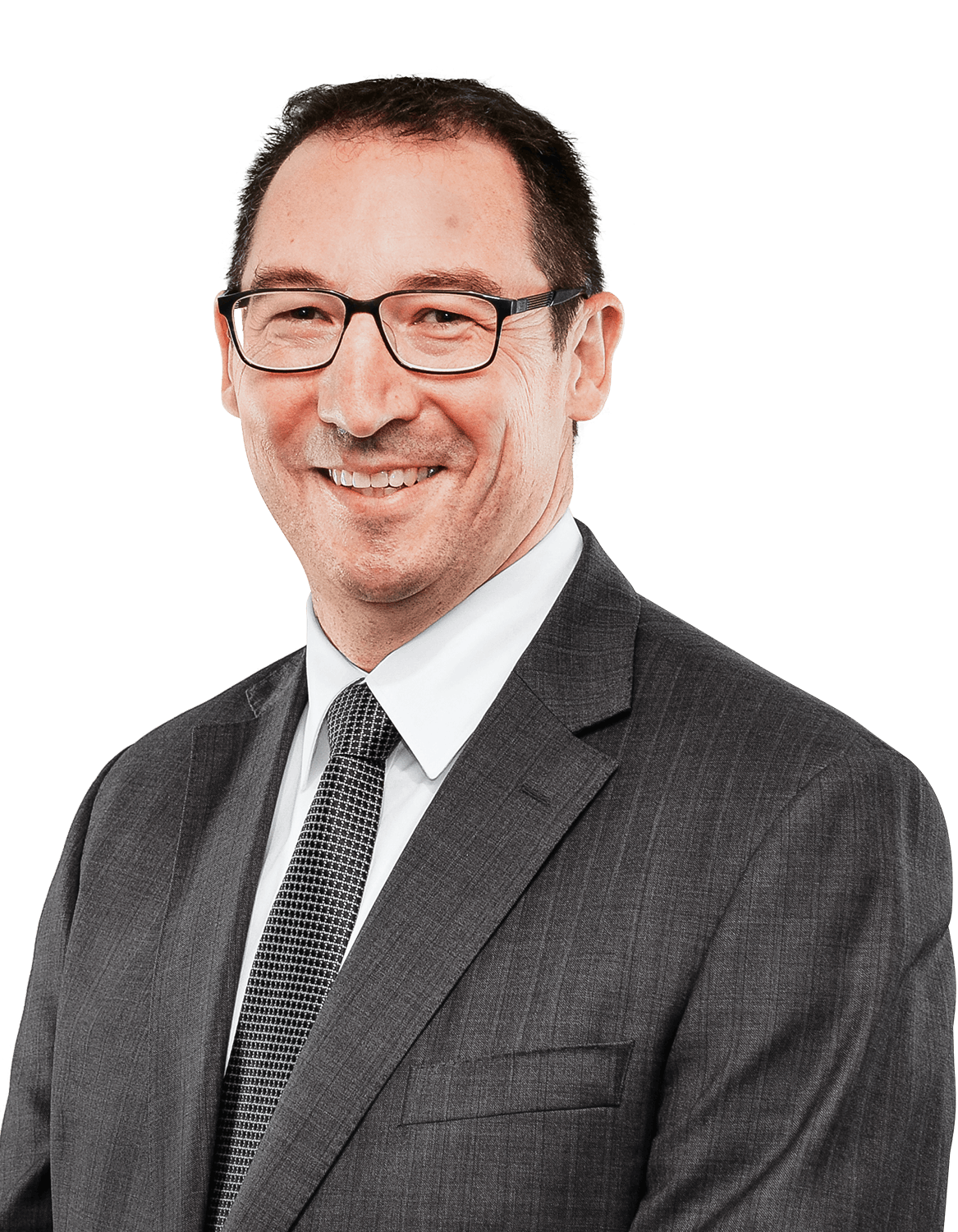 TBCG Director
Richard has over 20 years' experience in the healthcare industry having worked in both public and private hospitals. Commencing his career as a Registered Nurse in the field of cardiology and cardiothoracic surgery.
Richard joined North Shore Private Hospital in April 2005 as Nursing Unit Manager of Cardiology and Cardiothoracic Ward and Assistant Director of Clinical Services before moving to Kareena Private Hospital and more recently St George Private Hospital as the Director of Clinical Services.
Richard was also responsible for the clinical services bid for Northern Beaches Private Hospital. He returned to North Shore Private Hospital in April 2015 as the Deputy Chief Executive Officer and was appointed to the position of Chief Executive Officer in April 2016.
North Shore Private Hospital is owned and operated by Ramsay Healthcare a modern, acute care hospital in Sydney with a longstanding reputation for excellence in patient care. With 313 licenced beds, North Shore Private is one of NSW's largest Private Hospitals. The hospital performs most surgical specialties including cardiothoracic, neurosurgery, orthopaedics, advanced general and colorectal, urology, spinal surgery, ENT, vascular, paediatrics, oncology and medical care.
The Hospital is operated by Ramsay Health Care, a global operator of private hospitals and primary care clinics with 73 Australian sites employing over 30,000 people. Ramsay focuses on maintaining the highest standards of quality and safety, being an employer of choice, and operating its business according to The Ramsay Way philosophy: "People Caring for People".