Cassandra Bennett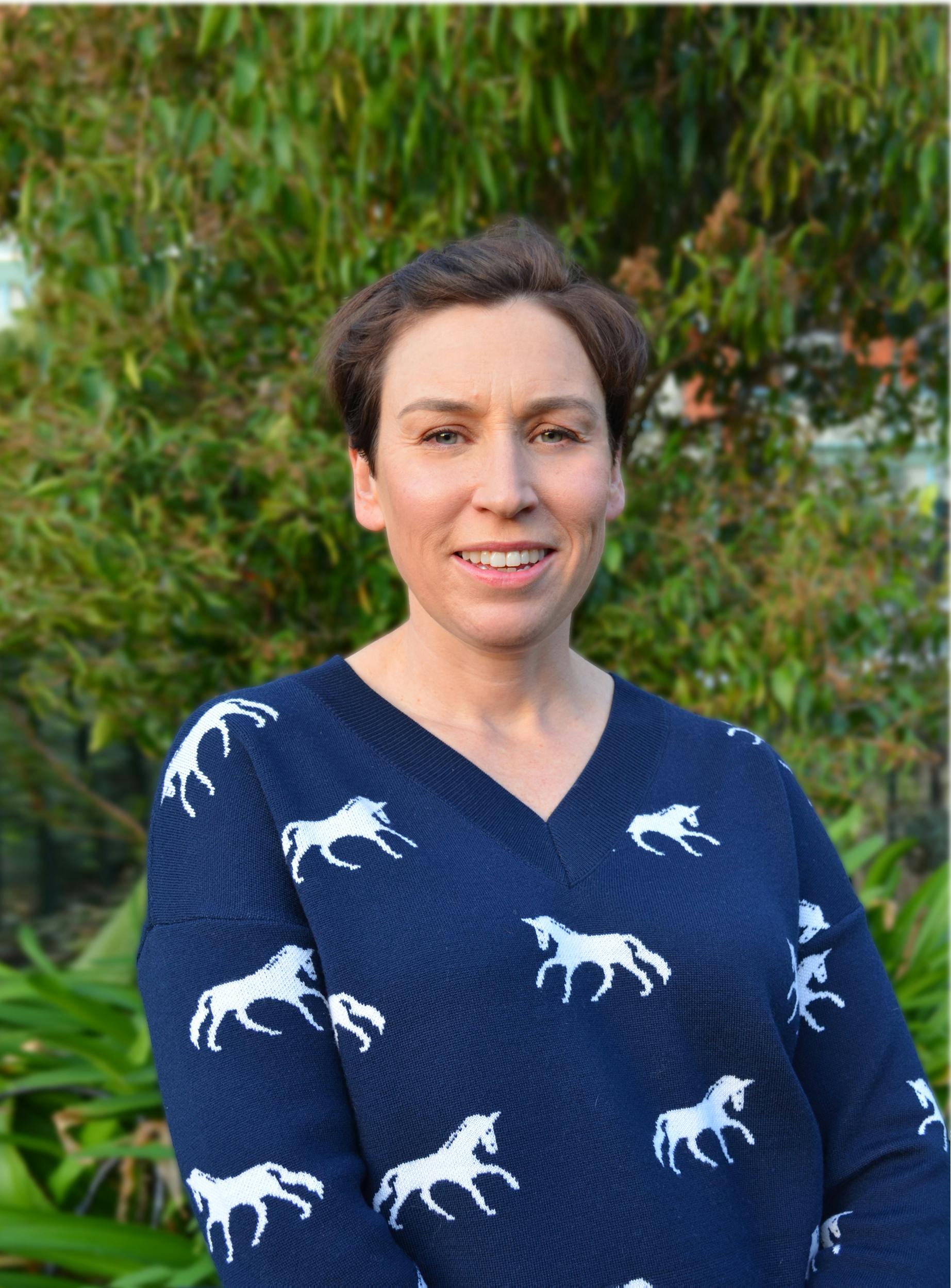 It is with great sadness that we acknowledge the passing of and pay tribute to Cassandra Bennett, an incredible woman, and as an ambassador, a much loved part of our TBCG family.
A warrior in her own fight against brain cancer, an inspiration and a selfless advocate for the community, Cass's legacy of raising awareness and especially 'The Survivorship Diary' will live on and continue to improve the lives of so many others.
Cass – thank you for making the world brighter and braver. Our sincere condolences to your husband and boys, your parents and extended family.
* * * *
Cassandra was an accountant, a mother, a wife, a daughter, and brain cancer patient. She was diagnosed with an astrocytoma in July 2018. Since then, she has been working to help improve the outcomes for brain cancer patients and their families.
After Cass was first diagnosed, she found a raft of information about brain cancer and treatments but was not able to find an easy way to manage all the information about her condition and related treatments. After receiving a gift from her friend, Kate, with a note pad and strategically placed Post-its to be used as bookmarks, Cass realised this might be the beginnings of a way to support patients and their families after they receive this confronting diagnosis.
Finally, almost two years after Cass and Ana started working on it, this resource is going to be made available to families and patients diagnosed with brain cancer.
The Survivorship Diary has ten chapters that focus on each of the stages of treatment:
Diagnosis
Surgery
Radiation
Chemotherapy
Mental and Emotional Wellbeing
Seizures and Neurological Health
Living with Brain Cancer
Financial Notes
Palliative Care
Other Resources
The development of The Survivorship Diary has been supported by many people and charities in the brain cancer community including Peace of Mind, The Brain Cancer Group,Care2Cure, Cure Brain Cancer, Brain Tumour Alliance Australia, Mark Hughes Foundation and the Peter MacCallum Cancer Centre.