Ceri Smith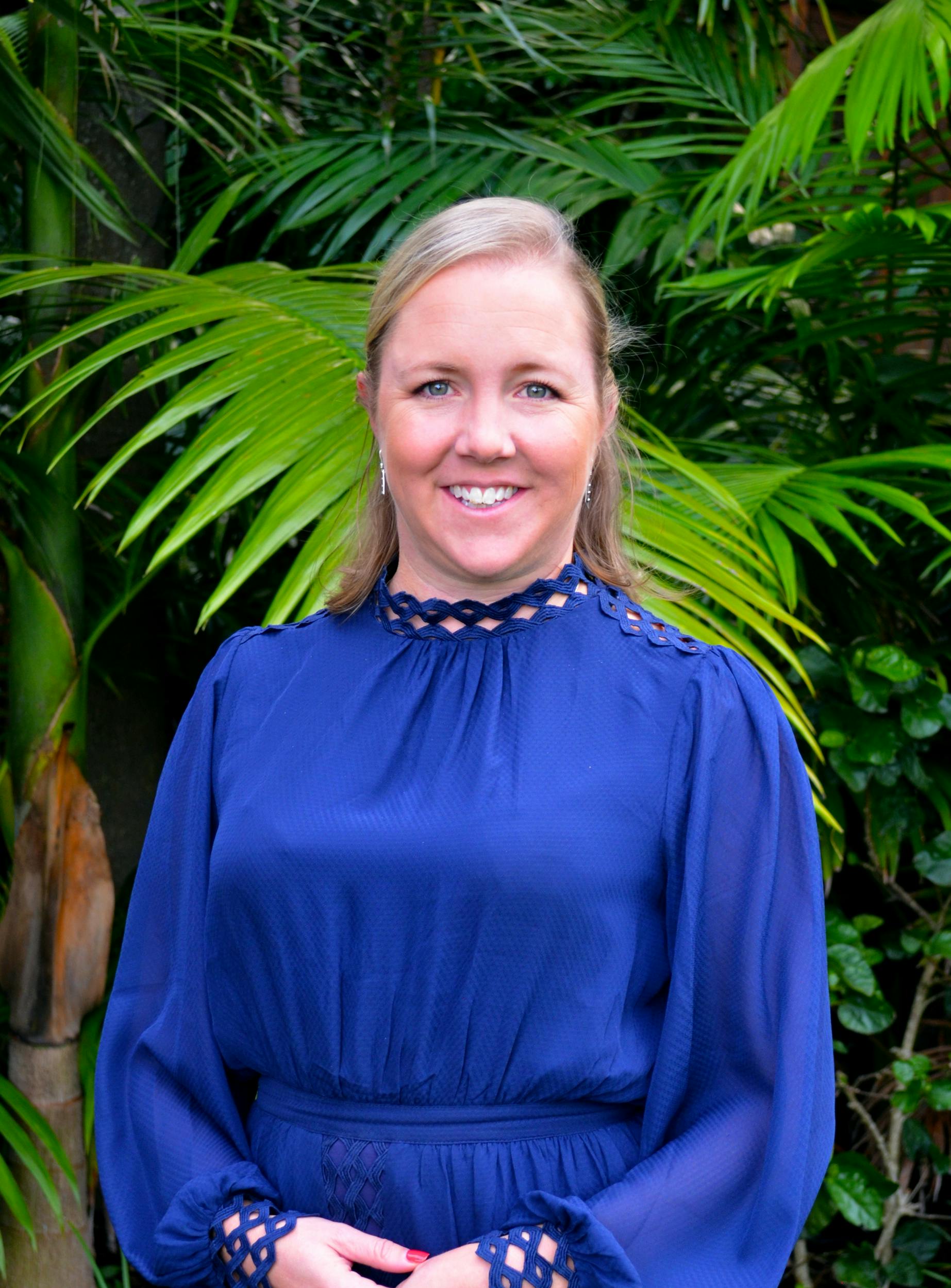 In the early hours of Boxing Day 2002 Ceri received a call from her Mum to say Dad was seriously ill and an ambulance was on its way. What followed was a diagnosis of a Brain Tumour and emergency surgery the following day.
5 surgeries and a year-long battle took its toll and her Dad sadly lost his life to this cruel disease in January 2004.
Ceri spent her childhood years in Germany, an RAF kid, playing hide and seek amongst Tornado GR3's! The family then moved back to the UK with Ceri spending her teenage years in Wales and then University in Bristol. It was whilst studying her Law degree that her Dad fell ill. Since losing her Dad Ceri has enjoyed travelling the world stepping foot on every continent except Antarctica. Settling in Sydney almost 8 years ago Ceri has completed several challenges including a 200km bike ride and the Noosa Triathlon (whilst terrified of ocean swimming!) to raise awareness and funds for Brain Cancer research.
Ceri now lives on the Northern Beaches with her husband Neil, and pet's Pepper the rabbit and Jester the Labrador.
Ceri is incredibly honoured and proud to become an Ambassador for TBCG who along with her husband are committed to raising awareness and funding so that one day there will be a cure for brain cancer.