Manuel Mirzoian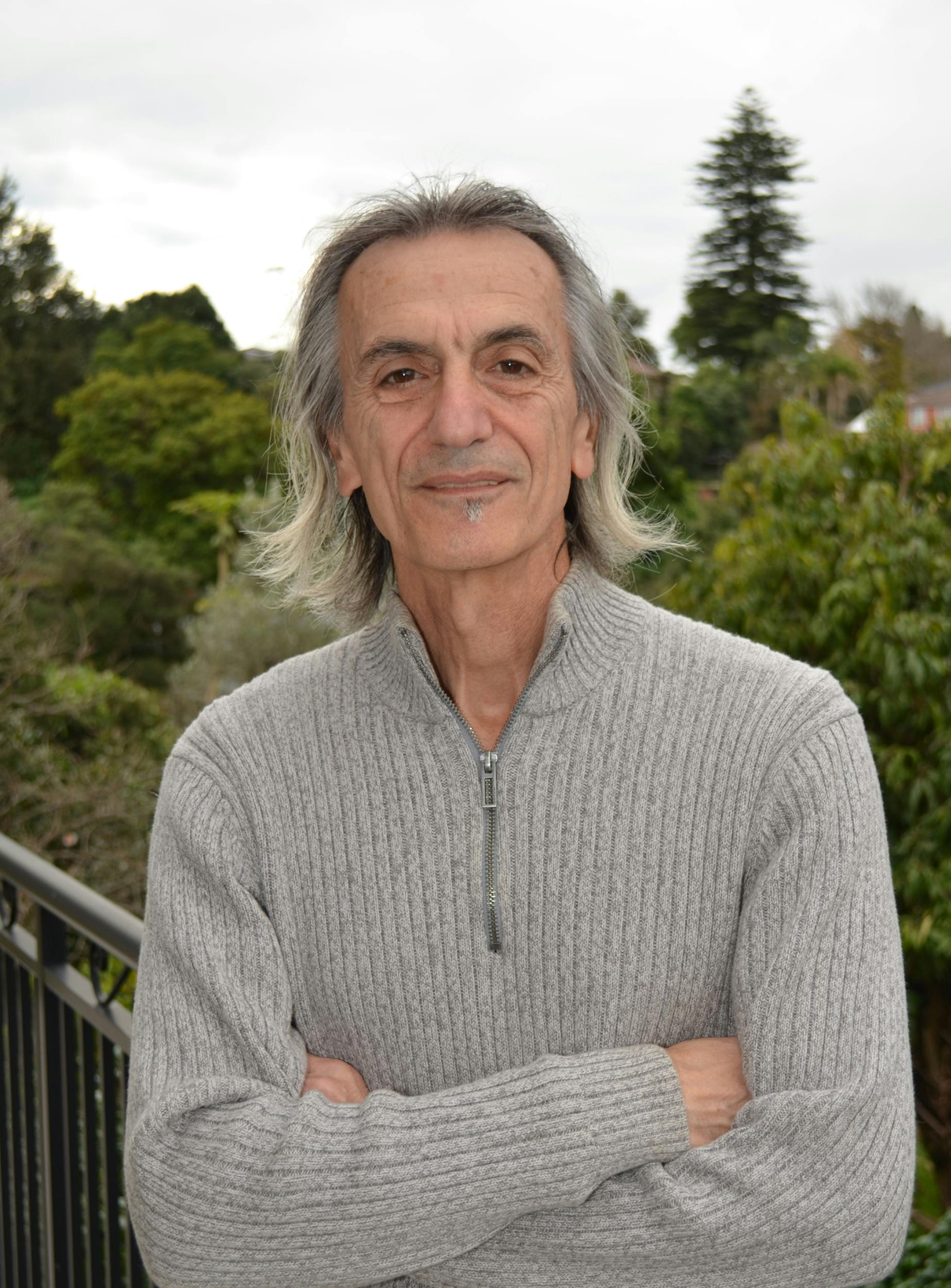 Manuel Mirzoian is a father to two teenage children and husband to Helen Mirzoian who, two years ago, passed away at age 48 from Brain Cancer.
Helen was a loving, caring, positive and inspirational woman to her family and friends. She worked at Telstra for many years in the public affairs department producing their internal monthly magazine. After becoming a mother to her children she was committed to raising her children and enjoying life to its fullest.
Following Helen's diagnosis, Manuel and Helen explored many avenues which included the latest treatments available at the time to keep this killer disease at bay. Unfortunately, none were able to stop it from becoming a grade 4 GBM but she did her very best for 12 years.
Since Helen's passing, Manuel was inspired by her attitude to life and in her memory established Helen's Hope, a not- for- profit organization with a two-fold mission: To raise awareness of the need for research funds that will help in the search of a cure for this disease and to provide financial support for services to brain cancer patients and their families.
Since its launch almost two years ago, Helen's Hope has raised more than 14K for research and with it's latest event, the 2016 Helen's Bay Walk, they will begin to fulfil its 2nd part of its mission.
Manuel currently spends several hours a week at the North Shore Private Hospital providing support to Cancer patients and or their family members by talking to them about their current challenges, sharing his experiences and providing companionship.
Helen never gave up hope to finding ways to live a long and a healthy lifestyle. This is a great opportunity to raise awareness and to help find a cure.