Back to News & events
Mamas & Co Choir. "A Heart Full of Song" Concert in support of TBCG.
December 21, 2022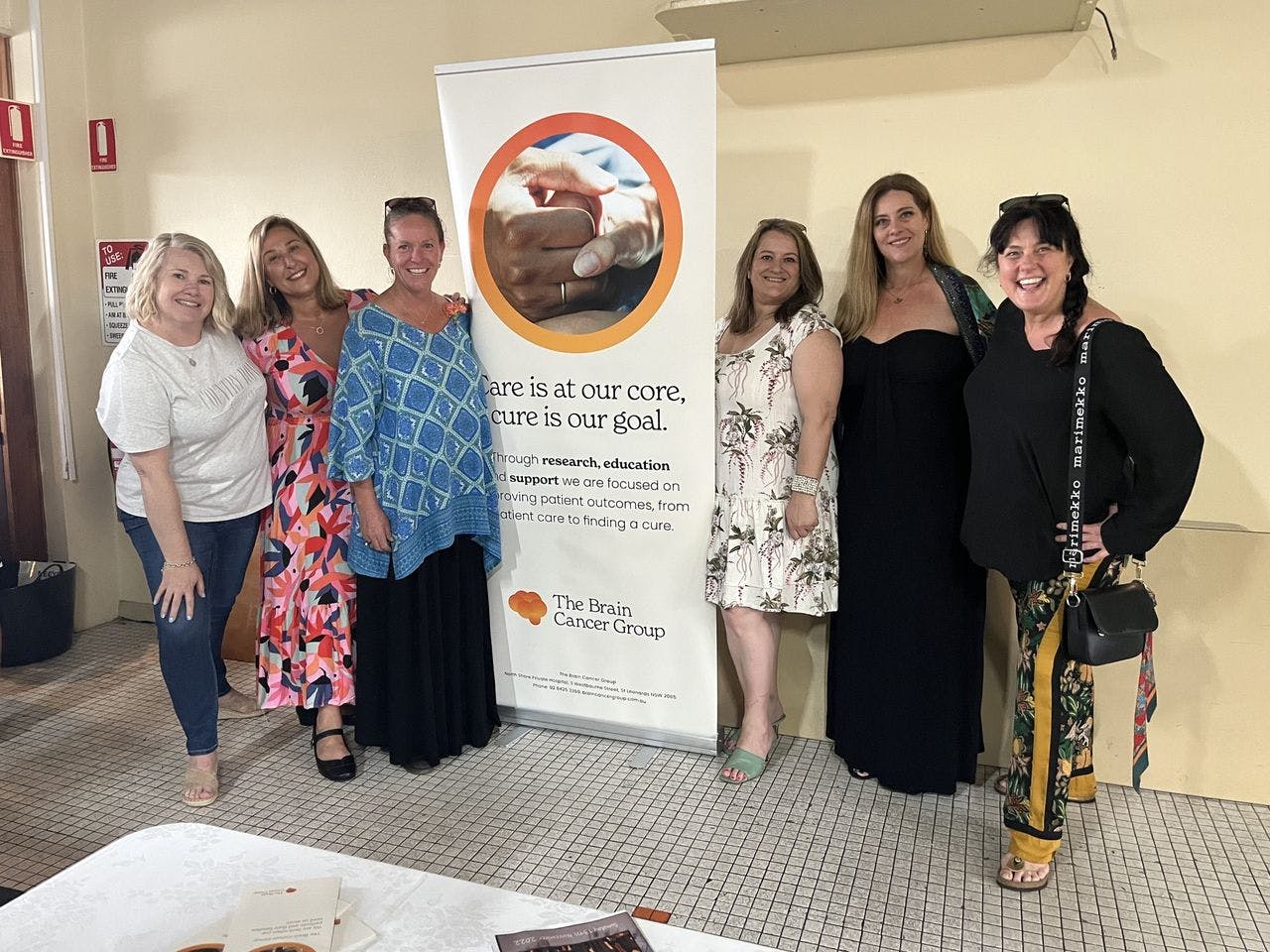 A big thank you to Mamas & Co choir for a very successful event last month raising funds for The Brain Cancer Group.
The 2022 Mamas & Co. Choir concert, 'A Heart Full of Song', featured the Mamas and their fabulous band, with special guest artist Jordyn Richards and other young people from the community and Kerrie O'Brien as guest speaker.
Over $16,500 was raised in support of The Brain Cancer Group. Thank you to Kerrie and Jenny, the wonderful choristers and band, Jordyn and all involved in this great event!