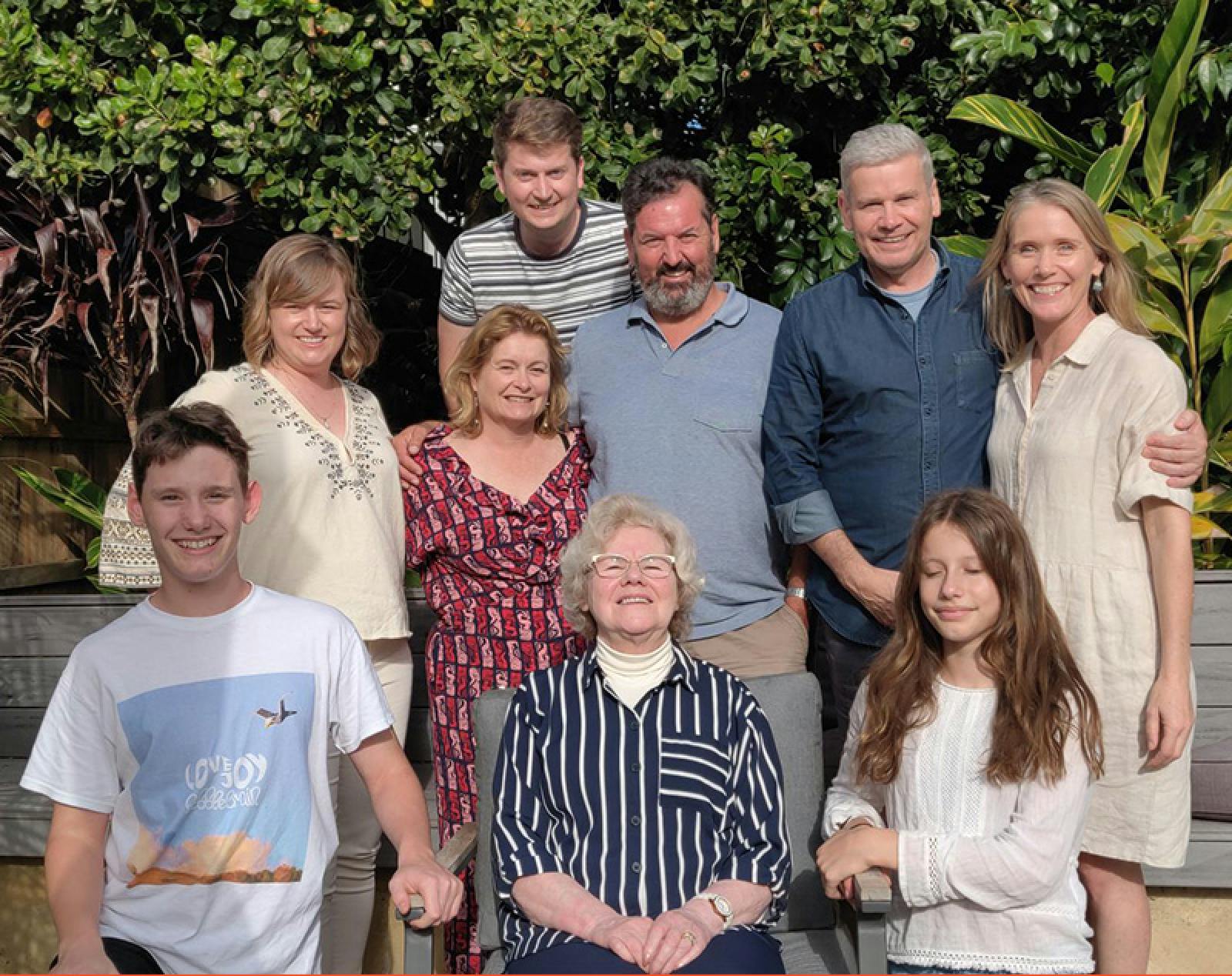 Thank you Shonk Family!
TBCG supporters' exceptional response to the Shonk family $50,000 End of Financial Year $for$ donation match, has generated $243,659 bringing the total of our End of Financial Year campaign to an amazing $293,659! 
All funds will benefit brain cancer patients through our Research, Education and Support programmes. 
We cannot possibly deliver our programmes without your support so to our wonderful community and of course, the ever generous Shonk family.
THANK YOU!